Affordable Hidden Gems: Discover Your Dream Home in Massachusetts
Posted by Apex Team on Wednesday, July 26, 2023 at 11:18 AM
By Apex Team / July 26, 2023
Comment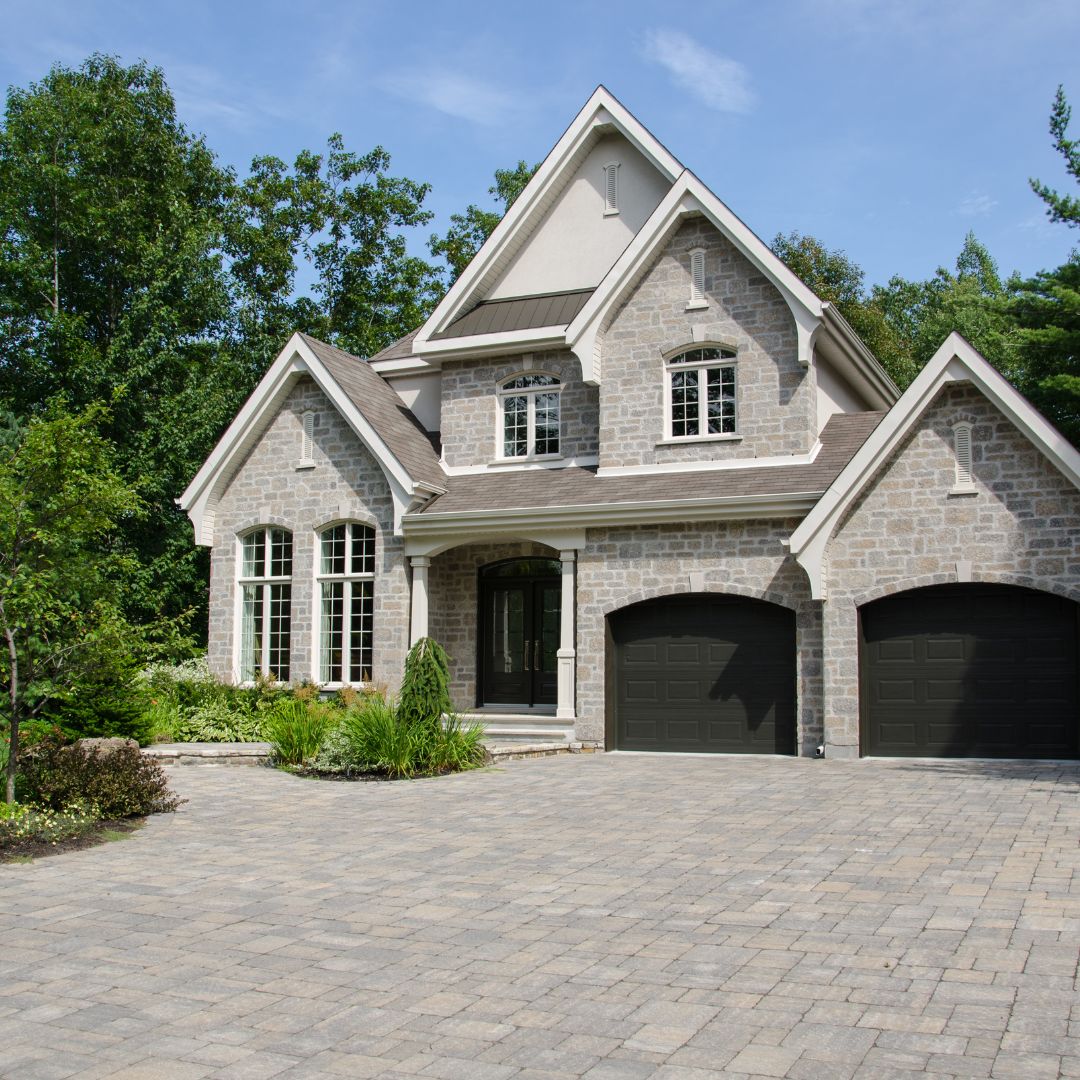 Introduction:
Welcome to our real estate company's blog, where we're excited to unveil affordable hidden gems for homebuyers in Massachusetts. Join us as we guide you through lesser-known neighborhoods that offer attractive opportunities without compromising on quality or lifestyle. Let's embark on a journey to find your dream home in Massachusetts without stretching your budget.
Unveiling Affordable Neighborhoods: Explore Massachusetts' hidden gems—affordable neighborhoods that offer tremendous value. From historic towns with charm to up-and-coming urban areas with potential, we'll showcase these affordable enclaves and their unique features.

Assessing Growth Potential: Discover neighborhoods and cities showing signs of growth, from improved infrastructure to proximity to employment centers. These hidden gems not only offer affordability but also long-term investment value. Secure your home in a community poised for progress.

Lifestyle and Amenities: Affordability doesn't mean compromising on lifestyle or amenities. We'll highlight hidden gems with a wealth of recreational facilities, parks, excellent schools, and cultural attractions. Find the perfect place to enjoy an enriching lifestyle without exceeding your budget.

Tips for Finding Hidden Gems: We'll share expert tips to help you identify affordable opportunities in Massachusetts. From understanding local market trends to leveraging online resources and working with experienced real estate agents, our advice will streamline your search for hidden gems.
Conclusion:
Your dream home in Massachusetts is within reach, thanks to these affordable hidden gems. Let us be your trusted partner in this exciting journey. Contact us today, and together, we'll navigate the real estate landscape to find the perfect home that fits your budget and exceeds your expectations. Embrace the possibilities and start your path to homeownership in Massachusetts.