5 Steps to Prepare Your Home for the Market
Posted by Apex Team on Wednesday, May 10, 2023 at 4:12 PM
By Apex Team / May 10, 2023
Comment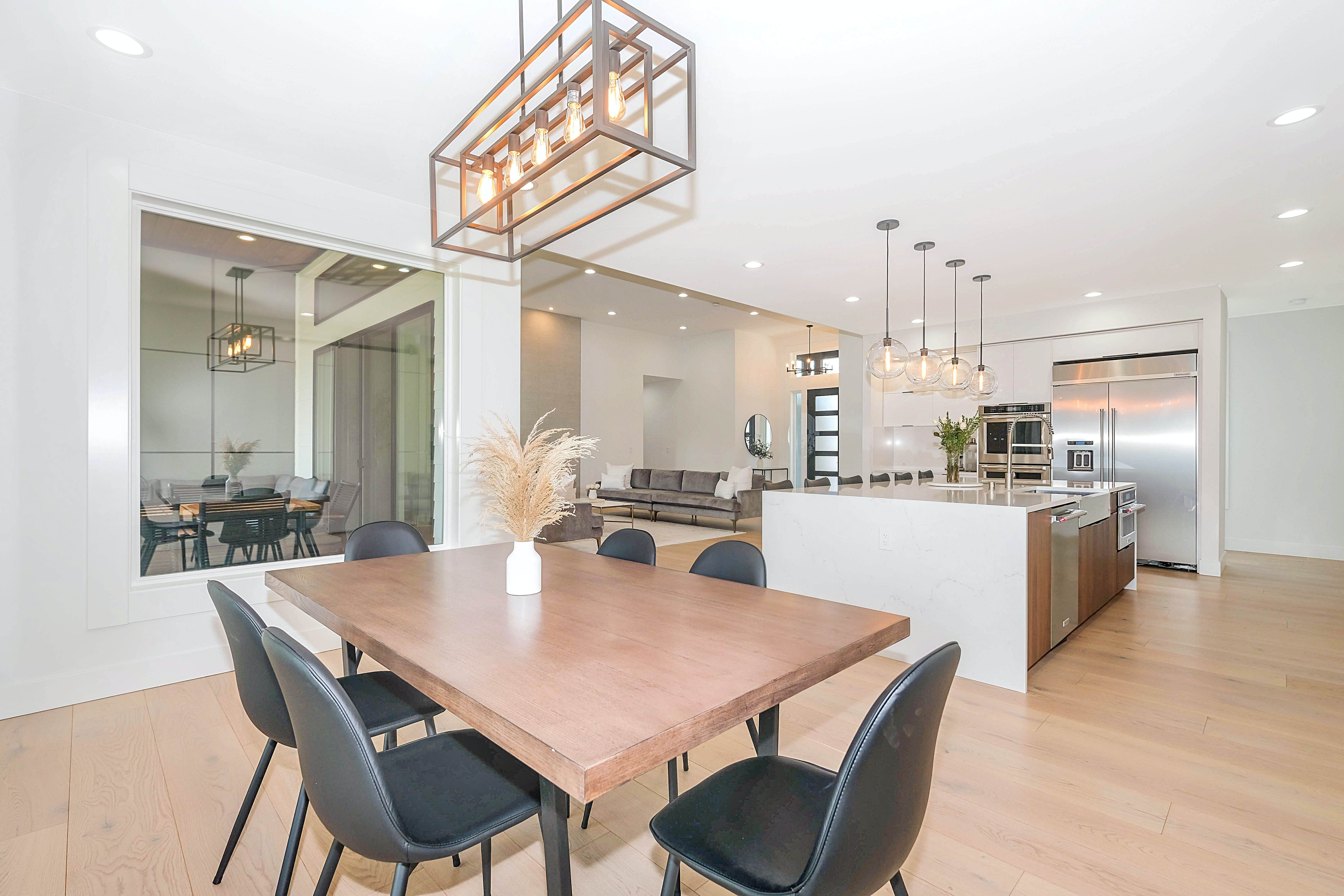 Introduction:
Preparing your home for sale is a vital step in attracting potential buyers and ensuring a successful sale. By following these five essential steps, you can maximize your home's appeal and increase your chances of receiving favorable offers.
Declutter and Depersonalize: Remove unnecessary items and personal belongings to create a clean and spacious environment. Clearing clutter allows buyers to envision themselves living in the house.

Deep Clean Every Nook and Cranny: Invest time in a thorough cleaning of your home, paying attention to often overlooked areas such as baseboards, windows, and light fixtures. A clean and fresh home demonstrates proper maintenance and enhances its appeal.

Make Minor Repairs and Enhancements: Fix any minor repairs like leaky faucets or loose handles. Consider a fresh coat of neutral-colored paint and ensure all electrical outlets and switches are in working order. These small upgrades can significantly improve your home's overall value.

Stage for Success: Arrange furniture strategically to maximize space and create a welcoming atmosphere. Use neutral decor and highlight the best features of each room. Well-executed staging allows buyers to visualize themselves living in the space.

Boost Curb Appeal: Enhance the exterior of your home by maintaining the lawn, trimming bushes, and adding colorful flowers. Power wash walkways, repair any damages, and give the front door a fresh coat of paint. A visually appealing exterior sets a positive first impression.
Conclusion:
Preparing your home for the market requires some effort but is essential for a successful sale. By decluttering, deep cleaning, making minor repairs, staging strategically, and enhancing curb appeal, you can increase your home's desirability and attract potential buyers. A well-prepared home allows buyers to envision themselves living in the space, leading to faster and more favorable offers. Contact us if you are ready to sell!