Interested in NEW CONSTRUCTION? Look for These New Construction Green Flags!
Posted by Apex Team on Tuesday, August 22, 2023 at 9:14 AM
By Apex Team / August 22, 2023
Comment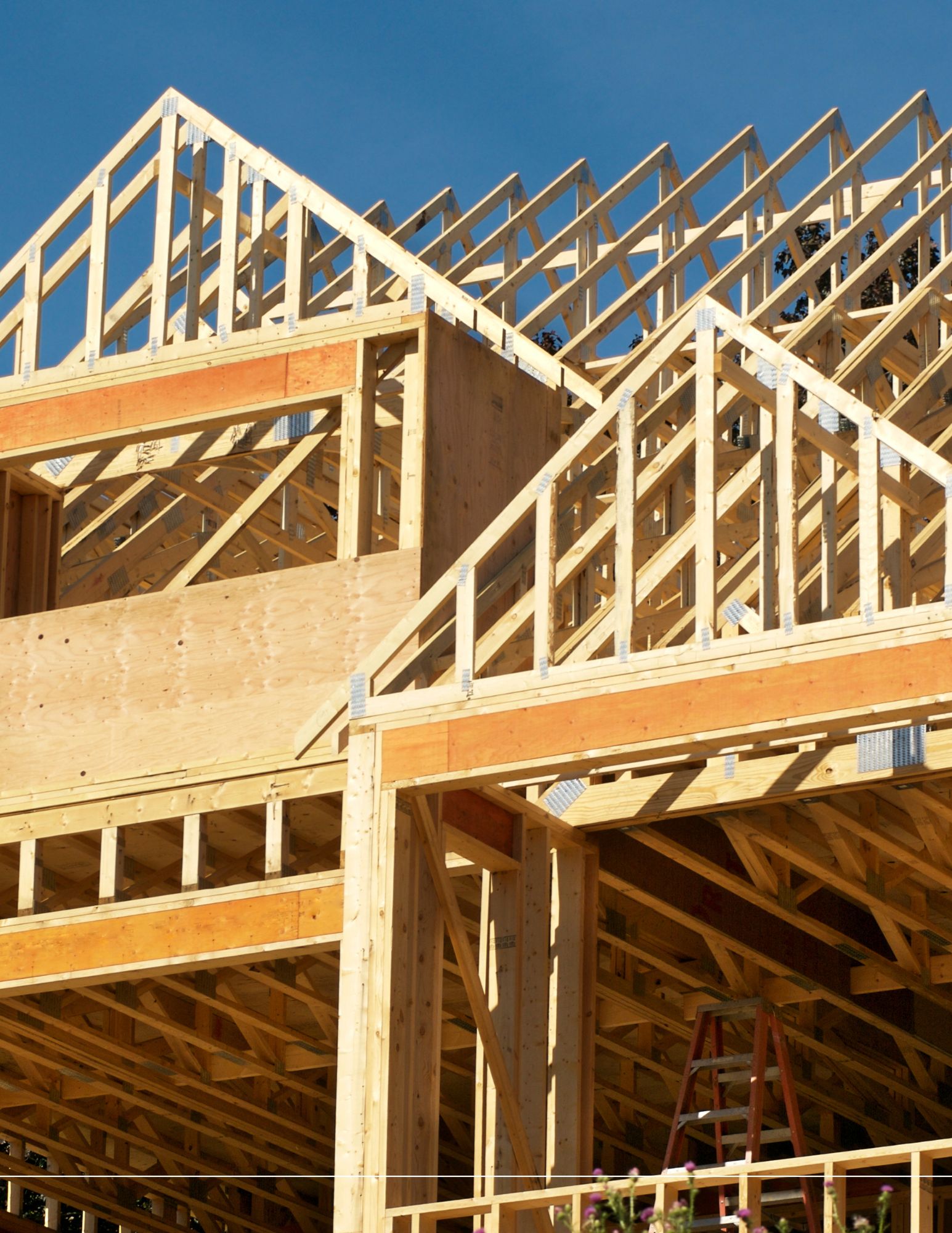 Introduction:
We talk a lot about what buyers should avoid when it comes to new construction–those red flags like a lack of reviews or reputation for the builder, slow or vague responses to your questions, and contracts that seem too good to be true.
But what should buyers want to see when it comes to a new construction home? Here are 5 green flags that you should watch out for when you're looking at new builds:
1. The quality of the build is good and fits the neighborhood. Having a high-quality build is crucial for your happiness in your home. You don't want to get into a new home just to find that the drywall was done shoddily or the electric isn't up to code. When you're doing a walkthrough with your buyer's agent, ask your agent to help you look for things that indicate a good quality build. You also don't want a home that sticks out like a sore thumb in the surrounding area, i.e. a super modern build in the middle of a bunch of traditional, red-brick homes from 1950, because it can affect your property value.
2. The builder has a good reputation. Always look at reviews and ask around when you're considering a builder. It's a very good sign when a builder has a good reputation and people say "oh, they do really nice work!" when they hear the builder's name.
3. You like the standard design options. When you're looking at new builds, you want a home that fits your style. If you like the standard design options, which are what a default build with no changes would get, you're likely to like the rest of the builder's design choices for the home and will like the style over the build.
4. The builder has good warranty options. A good builder will back up their work with great warranty options. If the warranty checks all your boxes and makes sure that you're covered when it comes to the workmanship and functionality of the home, it's a good sign that the builder has done a solid job with the construction.
5. The listing agent is experienced. If the builder's listing agent knows the area, can answer your questions well and quickly, and seems to really understand the builds, that's a huge green flag! A good listing agent will make your experience so much easier and will help the build process go smoothly.
Conclusion:
Looking to see what kind of new builds are going up in our area? Contact us below!