Selling Your Massachusetts Home This Summer: 6 Reasons Why It's a Smart Move
Posted by Apex Team on Wednesday, April 12, 2023 at 12:00 PM
By Apex Team / April 12, 2023
Comment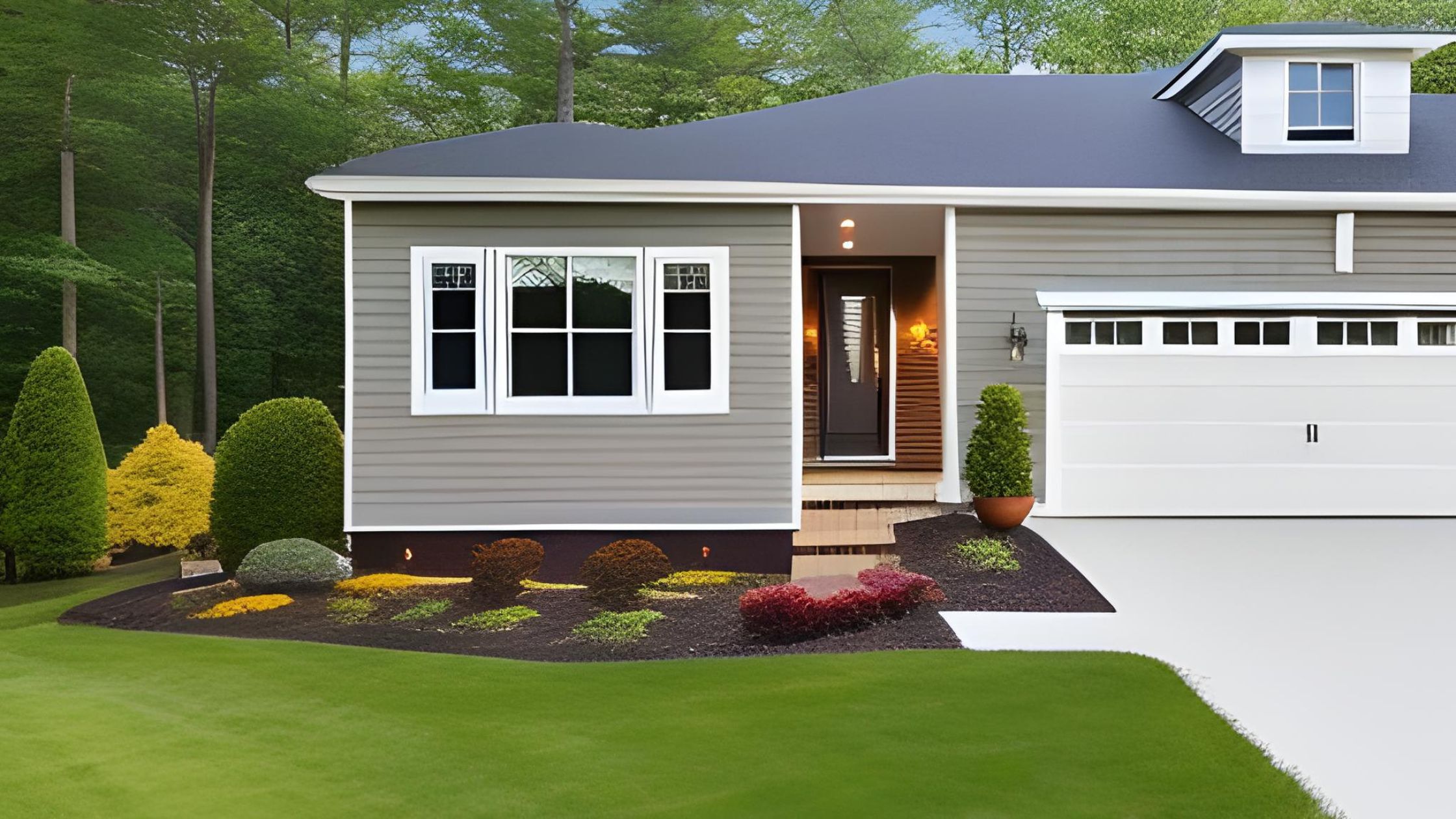 Introduction:
Considering selling your Massachusetts home? Discover why this summer is the perfect time to make a move. As rxpert consultants, we wanted to share six compelling reasons why selling your Massachusetts property during the summer can yield excellent results. From high buyer demand and enhanced curb appeal to favorable market conditions and relocation opportunities, read on to learn why now is the ideal time to sell your home.
High Demand: Selling your home in the summer means tapping into increased buyer activity, as families prioritize moves during the school break and the pleasant weather encourages home searching.

Enhanced Curb Appeal: Summer showcases Massachusetts' natural beauty, making it easier to impress potential buyers with a picturesque setting and attractive exterior. Take advantage of the season's lush greenery and blooming flowers to boost your home's appeal.

Showcase Outdoor Features: Highlight your home's outdoor amenities, such as patios, gardens, decks, and swimming pools, during the summer. Buyers value outdoor living spaces, and the warm weather allows them to envision enjoying these features right away.

Competitive Market Conditions: Massachusetts' real estate market is strong, favoring sellers with low inventory and high demand. Selling in the summer means benefiting from a competitive market, potentially leading to multiple offers and higher sale prices.

School District Transitions: Families looking to relocate often aim to move during the summer for a smooth school transition. By listing your home now, you cater to families seeking a new neighborhood that aligns with their educational needs.

Capitalize on Relocation Buyers: Summer sees an increase in corporate relocations and job transfers. These individuals often have an urgent need to find a new home quickly. Selling your Massachusetts property this season allows you to attract relocation buyers and potentially secure a fast sale.
Conclusion:
Don't miss out on the opportunities that summer brings for selling your Massachusetts home. With high demand, enhanced curb appeal, and the chance to showcase outdoor features, now is the time to make your move. Take advantage of the competitive market conditions, appeal to families seeking school transitions, and capitalize on relocation buyers. Consult with one of our real estate professionals to maximize your chances of a successful and rewarding home sale this summer!