What's My Home Worth? Discover the Value of Your Property with The Apex Team
Posted by Apex Team on Wednesday, August 2, 2023 at 8:36 AM
By Apex Team / August 2, 2023
Comment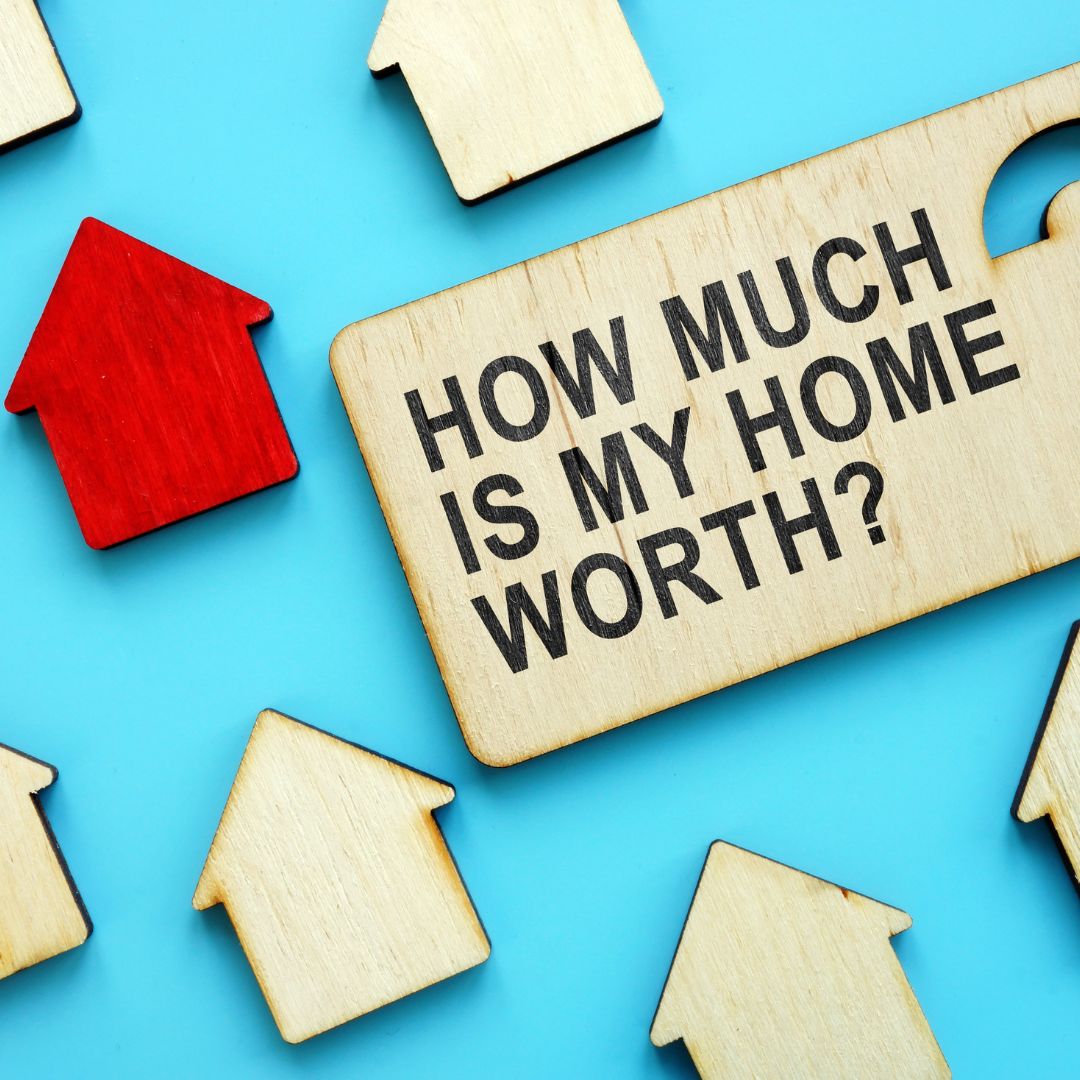 Introduction:
Are you considering selling your home or simply curious about its current market value? Knowing the worth of your property is a crucial step in making informed real estate decisions. At [Your Real Estate Company], we understand the importance of accurate home valuation, and we're here to help you uncover the true value of your cherished property. Our expert team of real estate professionals is dedicated to providing you with a comprehensive assessment that reflects the ever-changing real estate market dynamics. Read on to discover how we can assist you in determining the true worth of your home.
Personalized Evaluation: At Apex Realty Group, we believe that no two homes are alike, and that's why we offer a personalized approach to property valuation. Our experienced real estate agents will visit your home and conduct a thorough evaluation, taking into account the unique features, recent upgrades, and overall condition of your property. We understand that every detail matters in determining the most accurate value, and our team leaves no stone unturned in this process.

In-Depth Market Analysis: Our real estate experts are well-versed in the local market trends and have access to a wealth of up-to-date data. Leveraging this knowledge, we perform a comprehensive market analysis to ensure that your home's value is aligned with the current market conditions. This analysis includes comparable sales in your neighborhood, recent property transactions, and other relevant factors that may impact your home's value.

Transparent and Reliable Results: At Apex Realty Group, we prioritize transparency and provide you with honest, reliable results. Our goal is to offer a fair and accurate assessment, giving you a realistic understanding of what your home is worth in today's market. You can trust our professionals to deliver a valuation that considers all relevant factors, empowering you to make informed decisions regarding your property.

Why Accurate Valuation Matters: Knowing the true worth of your home is essential, whether you're looking to sell, refinance, or simply understand your financial position better. An accurate valuation helps you set a competitive asking price when selling, attracts potential buyers, and maximizes your return on investment. Additionally, it provides valuable insights when making future real estate plans or navigating other financial decisions.

Experience the Difference: Choosing Apex Realty Group for your property valuation means partnering with a team that is dedicated to your satisfaction. We pride ourselves on our professionalism, expertise, and commitment to providing top-notch service. Our aim is to ensure that you have a positive experience throughout the valuation process, as we understand the significance of your home's worth to you.
Conclusion:
Discovering the value of your home is a critical step in your real estate journey, and we are here to help you every step of the way. At [Your Real Estate Company], our personalized approach, in-depth market analysis, and transparent results make us your go-to partner for property valuation. Whether you're looking to sell, refinance, or simply want to stay informed, contact us today to experience the difference our expert team can make in determining the true worth of your cherished property.
Free Market Analysis HERE!